Improve Problem Solving Skills & Overcome Fear of Mathematics


Maggy and Dale,
I thought that you may like to know J's SAT scores:
Math - 700 Writing - 700 Critical Reading - 690
J continually improved his scores with each test he took.
You two are amazing tutors.
Redwood High School Mom, February 2014
"I have a passion for helping students overcome the fear of all forms of mathematics so they can gain a better understanding of how the world works through numbers, and really improve problem solving skills,."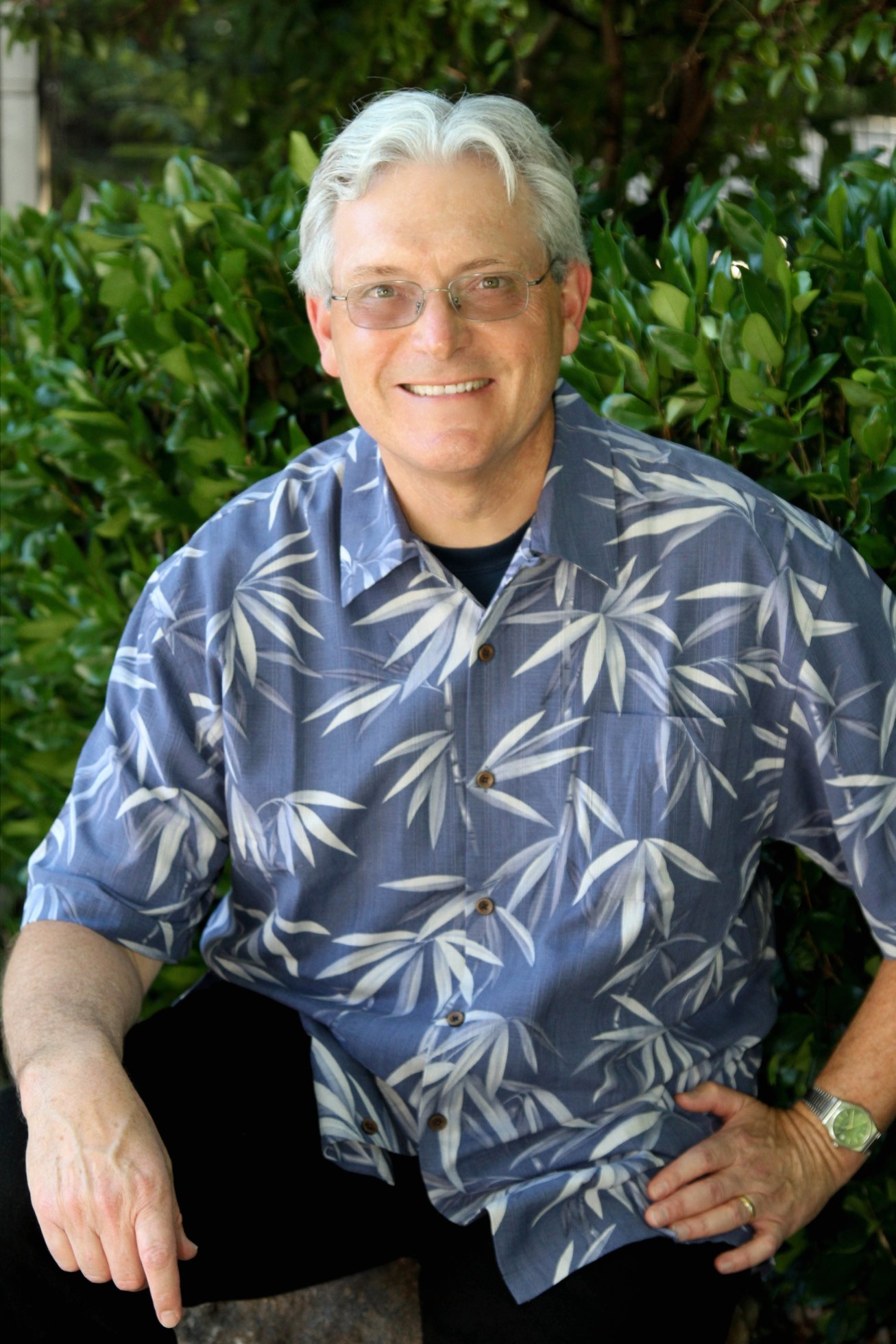 Improve Your SAT & ACT Test Scores!
Improving SAT or ACT test scores ten percentile points will change a student's future.
Merit-based financial aid (grants and other free money) is almost entirely based on a student's test scores. Merit-based aid has helped many students attend a private university, living in a residence hall, for the same out-of-pocket expense as living at home and attending community college.
Fall 2015 ACT & SAT MATH & ESSAY FREE Workshops:
•
Wednesday, September 16,
7PM -
Novato
Library
ACT Essay with Maggy
•
Saturday,
September 19, 4-5PM - Fairfax
Library
OLD SAT Math with Dale
•
Saturday, October 10, 4-5PM – Fairfax Library

ACT
Math with Dale
New SAT vs. Old SAT with Maggy & Dale
Come and hear about the changes!
•
Sunday, October 4, Saturday
,
1-2PM – Corte Madera Library
•
Wednesday, November 4, 7-8PM – Novato Library
Stay-tuned for more ACT
& SAT Workshops
Jan - April 2016
Dale Steinmann, Marin's Math Mentor
Phone: 415-377-1541
Email:mathmentor2012@gmail.com
Remediation + Homework Assistance
Grade 5 thru community college

Arithmetic / Algebra / Geometry / Trigonometry / Pre-calculus / Statistics

Preparation for SAT / ACT
SSAT / HSPT

You may know a teen, a pre-teen or even an adult returning to school who, with the right support, can improve their problem solving skills, gain a better understanding of how the world works thru mathematics, and become more adept at negotiating life's issues.
Dale Steinmann, Marin's Math Mentor can provide that support!