Improve Problem Solving Skills & Overcome Fear of Mathematics


These scores just in, February 2017:
EB, San Marin HS student athlete, Class 2017
ACT Composite 36 – 99.892 percentile
SS, Marin Catholic HS student athlete, Class of 2018
ACT Composite 34 – 99.103 percentile
"I have a passion for helping students overcome the fear of all forms of mathematics so they can gain a better understanding of how the world works through numbers, and really improve problem solving skills,."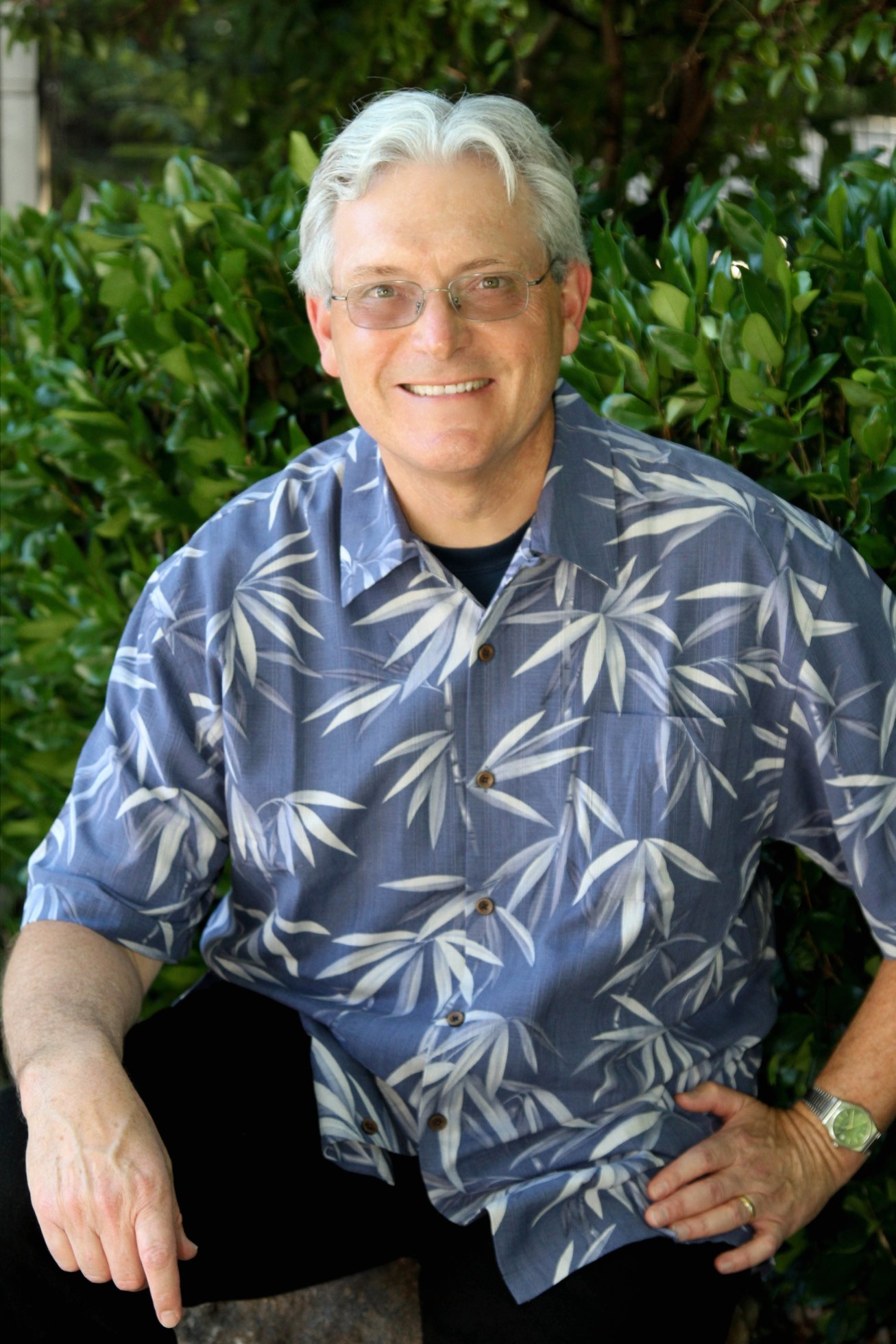 Improve Your SAT & ACT Test Scores!
Improving SAT or ACT test scores ten percentile points will change a student's future.
Merit-based financial aid (grants and other free money) is almost entirely based on a student's test scores. Merit-based aid has helped many students attend a private university, living in a residence hall, for the same out-of-pocket expense as living at home and attending community college.
Spring 2018 ACT & SAT MATH
Workshops:
FREE !!
SAT/ACT MATH WORKSHOPS SPRING 2017
Tues 1/23, 7-8 ACT v SAT Fairfax
Thurs 1/25, 7-8 ACT v SAT Novato
Sun 2/4, 1230 SAT Prep Corte Madera
Sat 2/10, 1-2 ACT Prep Civic Ctr
Tue 2/13, 4-5 SAT Prep Novato
Sat 03/24, 2-3pm. SAT Prep Fairfax
Tue 3/27, 4-5 ACT Prep Novato

Stay-tuned for more ACT & SAT Workshops Fall 2018
Dale Steinmann, Marin's Math Mentor
Phone: 415-377-1541
Email:mathmentor2012@gmail.com
Remediation + Homework Assistance
Grade 5 thru community college

Arithmetic / Algebra / Geometry / Trigonometry / Pre-calculus / Statistics

Preparation for SAT / ACT
SSAT / HSPT

You may know a teen, a pre-teen or even an adult returning to school who, with the right support, can improve their problem solving skills, gain a better understanding of how the world works thru mathematics, and become more adept at negotiating life's issues.
Dale Steinmann, Marin's Math Mentor can provide that support!